Welcome to Saint Teresa of Calcutta Catholic Church!
2017 Annual Catholic Appeal
Each year at this time, we focus on all the good that is being done in our Archdiocese: the homeless are sheltered; retired priests and nuns are cared for; our seminarians are prepared for future ministry, and so much more. Great things are being accomplished in the name of Jesus! And each year at this time, we are called to renew our efforts to ensure a Future Full of Hope by giving to the 2017 Annual Catholic Appeal Campaign!
The support of every parish is crucial to the existence of the many ministries and services of the Archdiocese. If you gave last year, please consider increasing your gift by 5% this year. If you did not give last year, or are not sure what to give, would you consider a gift of $365 ($1 per day) or more? Gifts of any amount are welcome. Please consider making a pledge online at http://www.seattlearchdiocese.org/donate or bring your commitment card to Mass.
Our parish's share of this campaign is $158,124, and once we have achieved our goal, any payments received that exceed it will be returned to us to help fund our Outreach Ministries.
We're asking that everyone support the Appeal this year in some way. YOUR participation is vital to our success as a parish! We look forward to hearing from you soon!
Have you ever wanted to see the hands, faces, and places of the Annual Catholic Appeal in Western Washington? Your Church supports many ministries and services throughout the Archdiocese - made possible by YOU!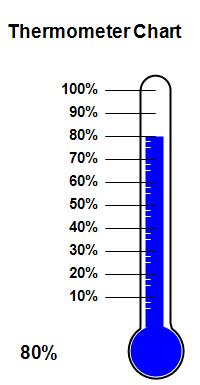 Reconciliation
Saturday at 4PM and by appointment
Location
17856 NE Woodinville Duvall RD
Woodinville, WA 98077 Get Map
Phone: (425)806-8096 Fax: (425)806-8109
Parish News and Events
Please turn in ACA Pledges.
Bible Camp Volunteers Needed!
Catholicism Series: Come for the Last 1!
Donation List for Vacation Bible Camp
SVdP Truck, Here this Sunday, Jun 25th!
No Daily Mass on June 29th and 30th.
Parish Life & Socials Meeting, June 29th
Join the Brittnay Park Ministry Team
SVdP Ministry Seeking Volunteers
You Can Help as an Usher!